We simply knew we had to use something on par with the madness in Squid Game to earn your attention.
Now that you're here, let's get into it…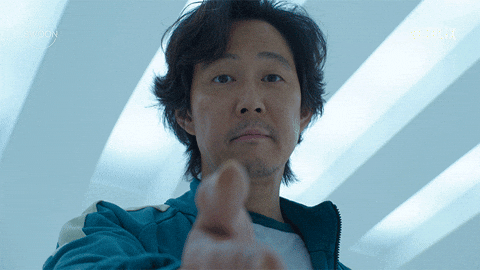 Giving Tuesday is next Tuesday (November 30th), and we're challenging you and our other YNPN members to step into the arena.
No, not through a "GIVE NOW" ask to YNPN (though we welcome donations), rather a collective pledge to step into our community to build the bonfire of generosity, the force Giving Tuesday's movement was founded to flame.
Intrigued? Keep scrolling …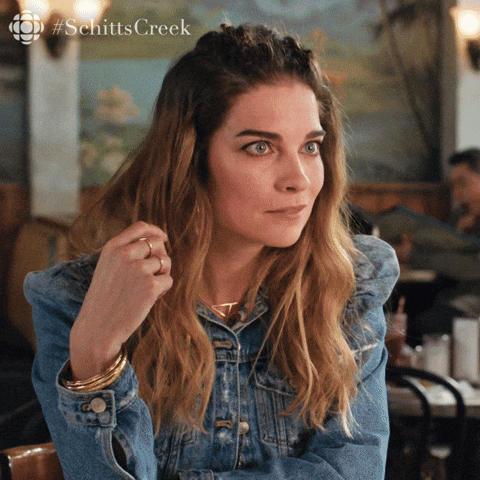 But in spite of what it may seem, this movement was founded nine years ago not as another excuse for nonprofit peeps to justify an ask of their supporters, or kickstart the EOY fundraising triathlon.
Really? Nope.
Giving Tuesday began as a grassroots movement to activate the mass dormant generosity inside each of us — fueling a bonfire for better: a movement sustained by the power of generosity first, NOT donation volume within a 24-hour countdown. All because the founding team believed two core ideas:
As the founder of Save the Children said more than 100 years ago, "… we have to devise means of making known the facts in such a way as to touch the imagination of the world.

The world is not ungenerous, but unimaginative and very busy.

"

Generosity is the human resource that not only enables us to stand up and push forward the most pressing causes of today — from social injustice and inequalities to climate change — but also the

challenges yet to be named that will rise up tomorrow.
This GivingTuesday, we choose to highlight these founding beliefs. We're challenging YNPN members to collectively stand up for the #GenerosityMatters campaign in two ways:
Fuel the moment:

Use your voice to amplify why we do what we do and share why #GenerosityMatters.

Take action:

Don't overthink this. Generosity does not require analysis or deep musing. It requires action. Visit your go-to local nonprofit's website right now. Sign-up to volunteer in December, find opportunities to give gifts in kind, and/or make a gift of any amount (even if it's only $15) to their EOY campaign.
As a bonus, your action will be doubled. YNPN and the board will match 100% of member gifts (up to $1100 total) made from now through GivingTuesday (November 30th). Simply email your receipt to info@ynpnphoenix.com.
Seriously?
Are you in?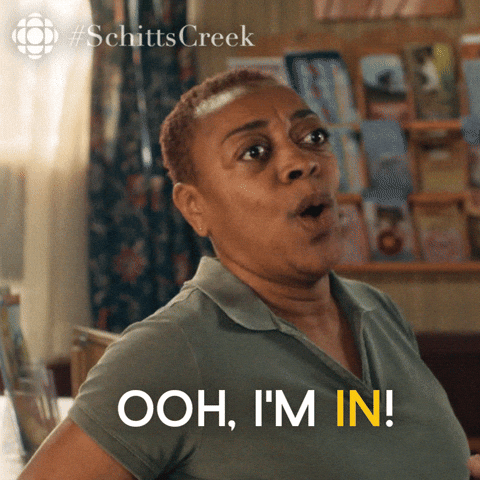 Cheers,
Noah Barnett, YNPN Fund Development Co-Chair
P.S. In the spirit of this moment — "thank you!" Your belonging to YNPN enables us to cultivate a supportive and collaborative nonprofit sector in Phoenix. This network is about for-better professionals colliding to strengthen our city. On behalf of the board and our membership, we're grateful for you!